No comments :
Links to this post
Labels: Etsy , Etsy Thursday , Home
at Friday, March 02, 2018
Who doesn't need a cute print for their kitchen, guest bedroom, or living room? Especially when they are original, quirky, and full of good messages. Thank you, Valerie (of
LilyandVal
), for sharing your talents with us!

So why, you might ask, are these old cross-stitch scenes showing up for my regularly scheduled Etsy Thursday blog post? Things you might have seen at your grandmother's house when you were little?

Well, exactly because you might have seen them at your grandmother's house.

What's old is new again!!! Who wants another print from Target when you can have something that's been around a while, can tell you a thing or two about life, or brings back warm memories of yesteryear? I personally love things with a little character and that might be a little rough around the edges. Etsy is a great place to shop for one of a-kind-pieces that can really add character to your space.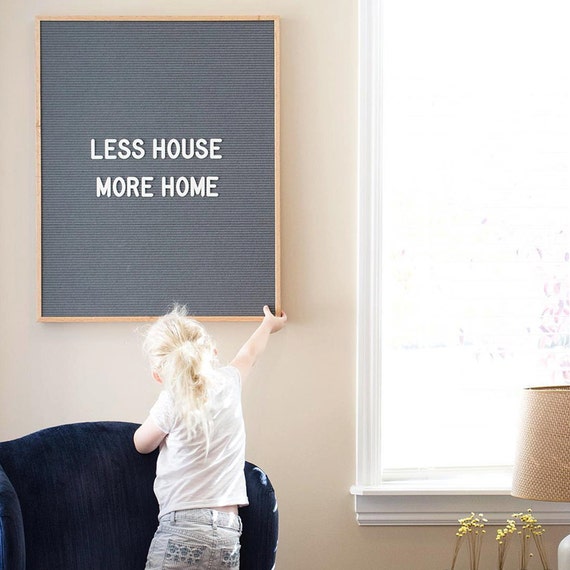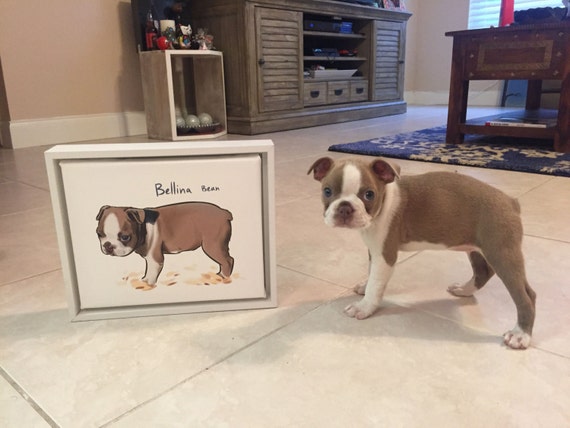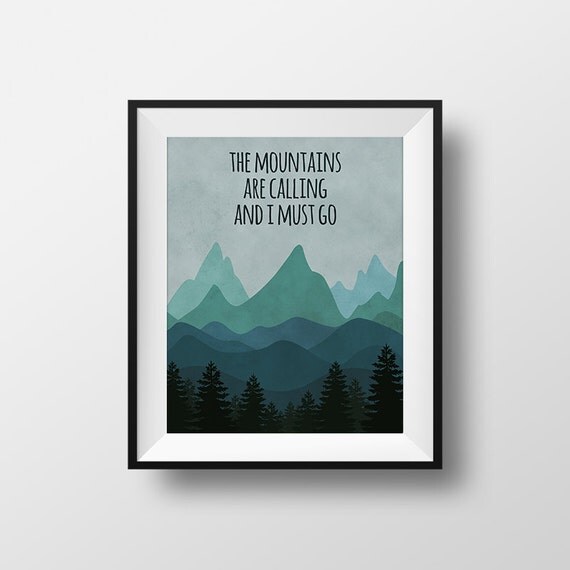 Well, it's getting closer to the time that we'll be moving into a new home. So with that comes the opportunity to decorate a house again! It's my favorite! So get ready for some home decor themed Etsy Thursday posts coming your way in the coming weeks.

No comments :
Links to this post
Labels: Art , Etsy , Etsy Thursday , Home
at Thursday, October 13, 2016