No comments :
Links to this post
Labels: Etsy , Etsy Thursday , Home
at Friday, March 02, 2018
Good morning!
While this guest bedroom is not 100% complete, I thought it would be fun to show some before and after photos of our guest bedroom re-do.
Here are a few 'before' pictures. The previous owner had this room setup as a nursery/office area. The walls were a dark salmon color and there were many, many holes in the wall. All the white marks are where I had attempted to patch them before the paint job.
This bedroom gets a lot of natural light so it was begging for some lighter walls to really utilize the light and make it feel less heavy. The main work of updating this room involved adding lots of fresh paint and changing out the window treatments. We chose a light blue/green for the walls and some large width blinds from Home Depot. Blinds are a great option for letting light in without losing all of your privacy.
The current light fixture is a ceiling fan/light that I'm not really in love with. I'm on the hunt for a new fixture, but I haven't landed on one yet. We are also in the process of switching out the outlets because the previous owner painted those salmon pink also. Which, is highly annoying, so don't do that, FYI.
Here are some after photos.
I picked these prints up at Target for $3 each. #targetdoesitagain
We purchased a new bed frame and a new bed for the room also. I think the mattress and box spring we had in there were the ones I used in college. They were in desperate need of an upgrade and I am still embarrassed I had my guests/family members sleeping on such an old and uncomfortable bed in the first place!
The side table is a fun antique I picked up a few years ago and the mini-dresser is from World Market.
The coffee bean sack you see above the bed is one I picked up out of a bin at a farm and ranch store (for $1 a sack) in Montana a few years ago. I had plans to cover some chairs with the feed sack material, but I'm glad I just hung on to it. It adds a really neat vintage vibe and brings in some wood/natural fiber texture and tone to the room.
So despite needing a new light fixture, probably adding a wall mirror to the space above, fixing that mess in the cabinet, and some more touch up paint, this room is nearly finished. While I really don't like painting, it's amazing what a little change can do to a room. The paint I used was Lazy Days in Valspar from Lowe's. Also, let me know if you have any suggestions on a good light fixture for this room!
I just discovered
Ave Styles
and I'm already smitten. She's got enough design inspiration on her blog to keep me motivated at my house for the next year. Also, check out her light fixtures! You all know I'm a big fan of fun, fancy, and funky light fixtures.
Here are a few of her more beautiful shots (click the picture to go to the source page). Let me tell you, it was hard to winnow them down...
Here are some of the purchases I'm pondering for our new home. We've got a lot more square footage in this house and I'm trying to find some quality pieces to fill it up and finish it off. I've been finding lots of design inspiration from
In Honor of Design
,
A Beautiful Mess
, and
SF Girl by Bay
. Also, surprisingly, Amazon has been a great reference guide. Most of the time you can find what you want on there for a cheaper price and delivered quicker than other online sites.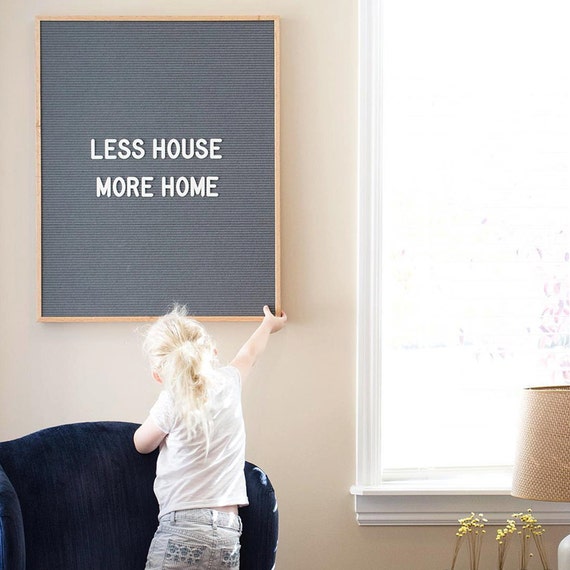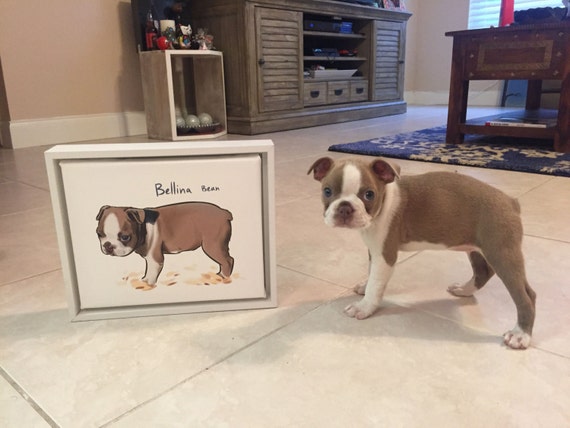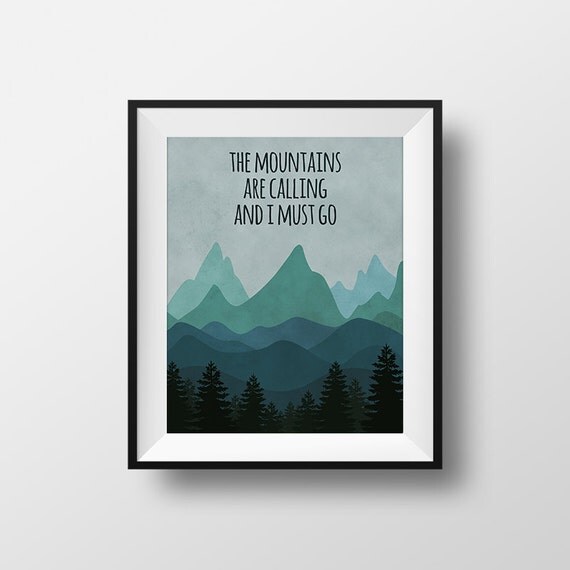 Well, it's getting closer to the time that we'll be moving into a new home. So with that comes the opportunity to decorate a house again! It's my favorite! So get ready for some home decor themed Etsy Thursday posts coming your way in the coming weeks.

No comments :
Links to this post
Labels: Art , Etsy , Etsy Thursday , Home
at Thursday, October 13, 2016